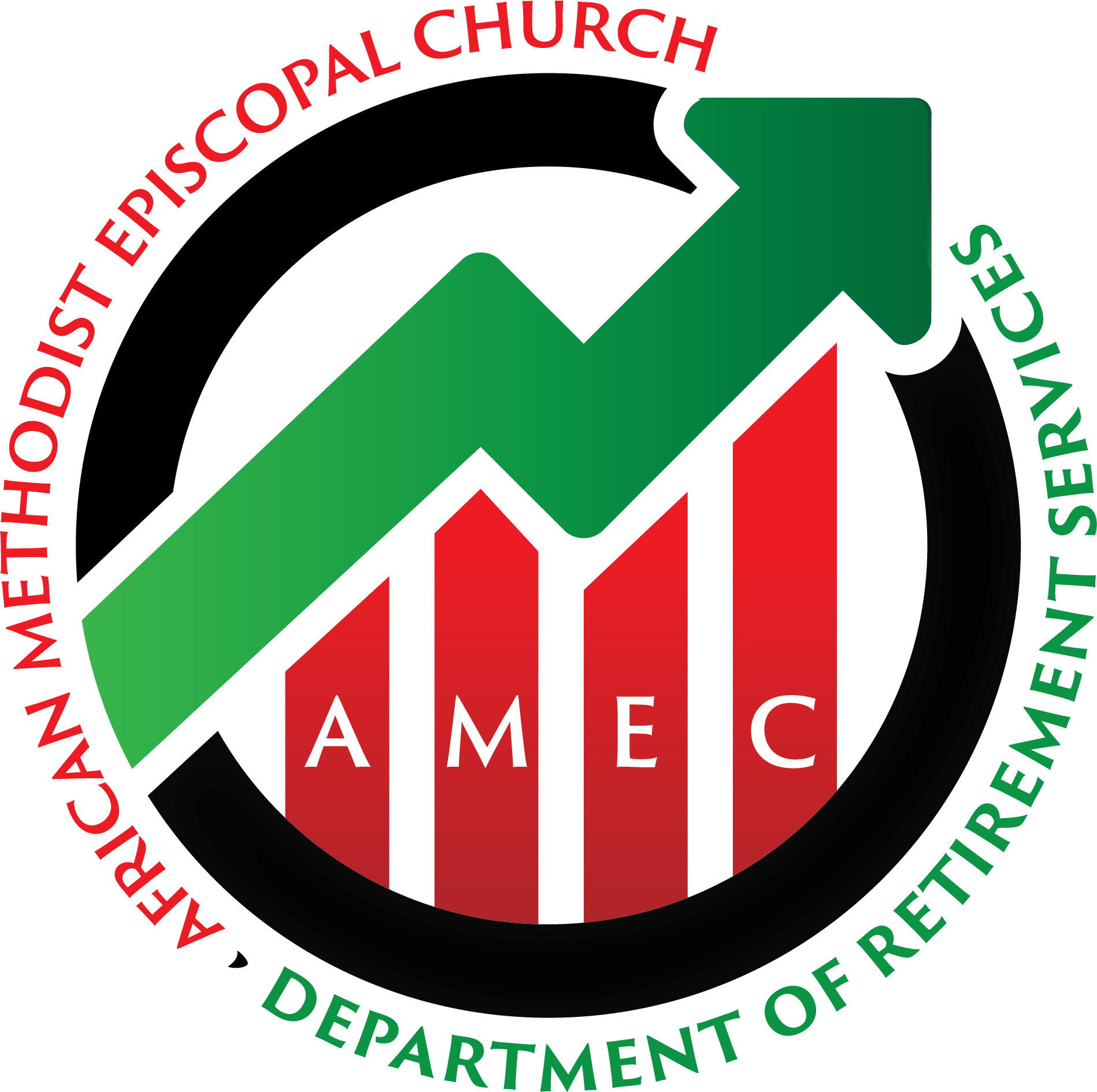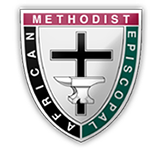 Contact Us Today
Address:
AMEC Department of Retirement Services
P.O. Box 1857
Memphis, TN 38101-1857
Phone:
+(800) 992-6327 [office]
+(800) 992-5285 [fax]
E-mail:
amec_des@bellsouth.net
Need Help?
---
Online Annuity Reporting System
Initial Access Procedure
Click on "Member Login"
Enter SSN as Login and Password (use no spaces or dashes)
Change Password to nine (9) digit character of your choice (Alpha Numeric)
Navigate system by clicking items on the tool bar at the top of the page
To input church report, click on AMEC at top of page. YOU MUST HAVE THE CHURCH ID NUMBER ASSIGNED TO YOUR CHURCH. If your church does not have a church ID number assigned, contact the Office of the Secretary or the Department of Annuity Investments and Insurance for further assistance.