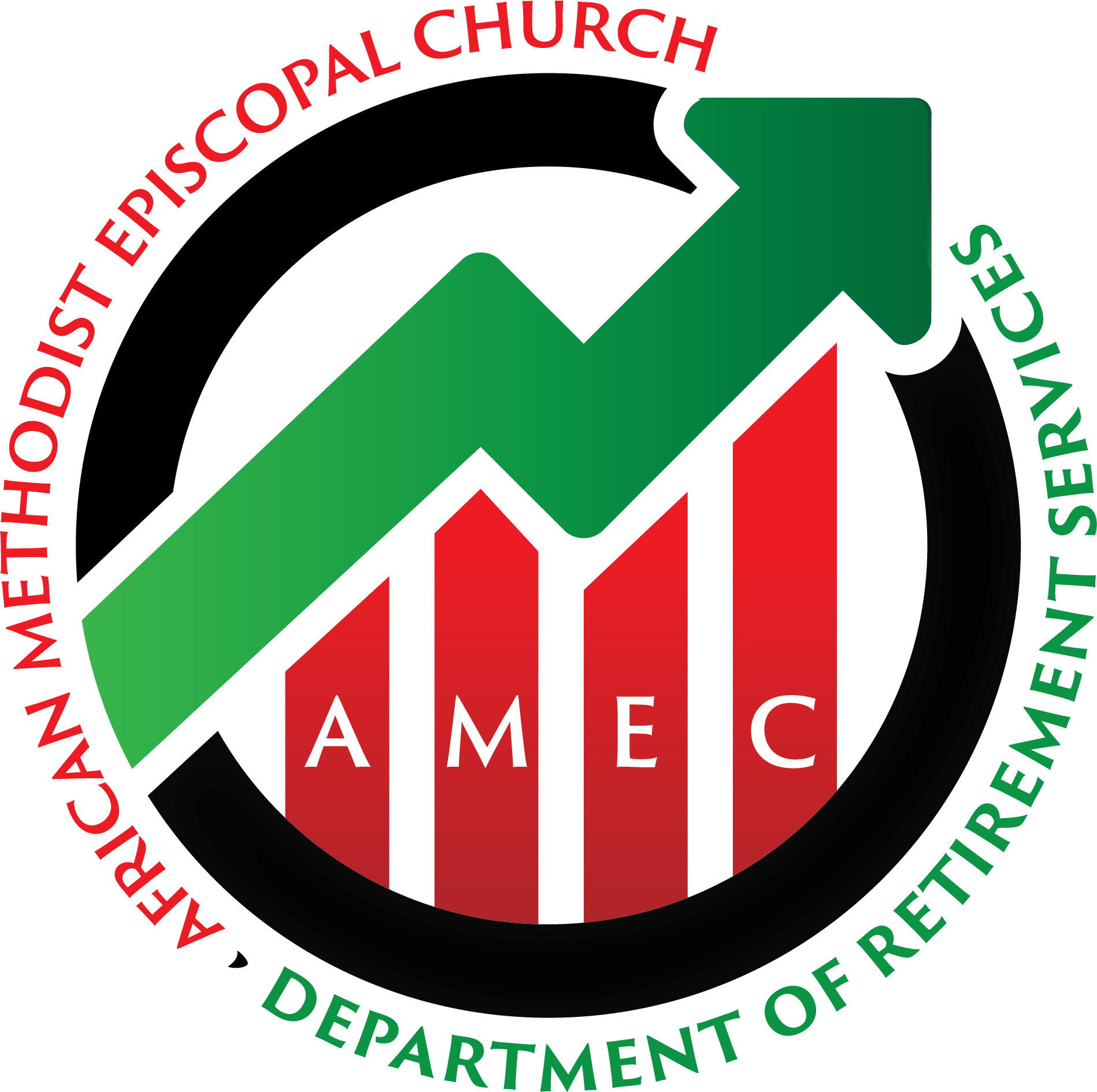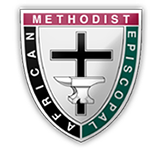 Contact Us
Address:
AMEC Department of Retirement Services
P.O. Box 1857
Memphis, TN 38101-1857
Phone:
+(800) 992-6327 [office]
+(800) 992-5285 [fax]
E-mail:
amec_des@bellsouth.net
News & Updates
---
If you have any questions or issues, please contact the following office:
Office of Executive Director AMECDRS:
(800) 992-6327 (Toll Free)
(901) 527-2006
(901) 527-2007 (Fax)
Online Annuity Distribution Request Procedure
---
In an effort to reduce the processing time and streamline the process associated with requests for annuity distributions, you will have the ability to make your requests through the department website. Although your personal signature will be required on the request document, which then must be mailed to the department, the remainder of the distribution process will be transacted totally online; thereby reducing the processing time time as well as reducing postage expense.
A Truly Connectional Retirement Annuity Plan
---
The department is in consultation with the Presiding Bishops of Episcopal Districts 14-20 to determine the feasibility of establishing a Ministerial Retirement Annuity Plan for the ministers serving the overseas districts. This process is still in the very early stages and there is much work that still has to be done. However, we remain confident that this much needed benefit can be provided and we are committed to achieving progress in this effort. Again, your patience and understanding is appreciated.
Need Help ?
Click here to contact us or access or Help page for more information.